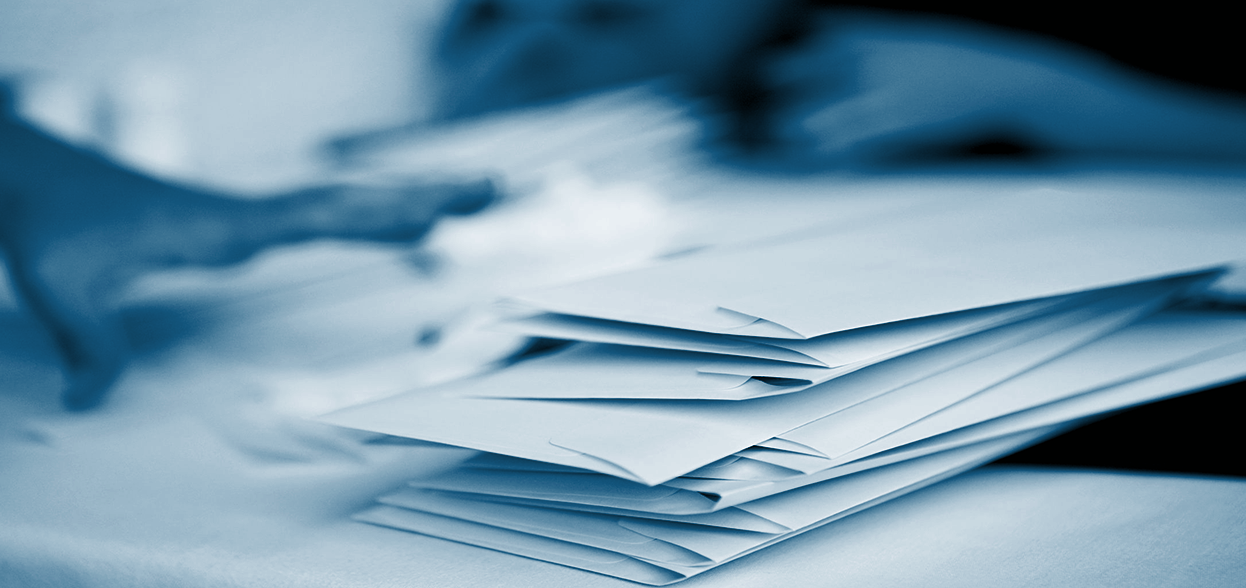 Business Process Outsourcing
Scale your back-office processes to accommodate growth.
We enable your experts to focus on core activities related to underwriting, claims, service and sales, while our experts alleviate back-office processing. That's the beauty of our partnership.
YOU GROW, WE SCALE
You grow your business and we scale your back-office processes to accommodate that growth. Which means fewer headaches, distractions and improved profitability for you. It's a win-win
YOUR BACK-OFFICE INSURANCE PARTNER
All of our services come with complete transparency to you. And, to your customers and agents, we are invisible. You get a back-office insurance partner that's driven by your success.
FLEXIBLE BPO OFFERINGS
You have a full range of back-office support and operational services to choose from. Use our services individually or as a full 'turnkey' back office solution. Whatever works better for you.