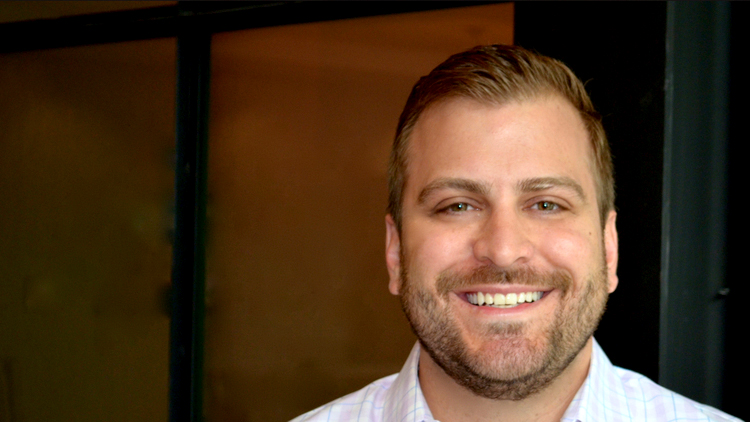 Chad Barczuk
Vp of technology and innovation
Chad brings more than 10 years of IT experience to Kaboodle, ranging from systems administration to application development. He also has more than three years of experience in the P&C insurance industry, starting as a business analyst and working his way up to IT director.
In 2015, after being a Diamond user for three years, Chad joined Kaboodle's member company Insuresoft, because of his love for the product and the company. In 2018 Chad was promoted from RAPID Manager of Insuresoft to VP of Technology and Innovation for Kaboodle. He enjoys working at Kaboodle, being surrounded by other insurance technology professionals, and working to improve the P&C industry.
He received a BS in business and communication and an MS in information management from Arizona State University. When not at work, Chad enjoys going to the beach, playing hockey, and spending time with his wife, Jennifer, and their oversized Goldendoodle.