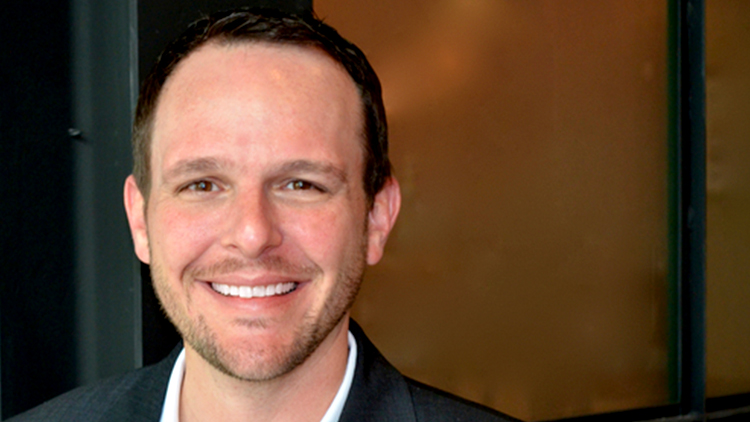 Josh Hall
National Sales Manager
Josh has been in the insurance industry since 2002. His extensive background with technology started with his first foray into the market at Applied Systems, Inc. With 15 years of hands on experience, Josh has worked with some of the largest carriers in both property & casualty, as well as life & annuities.
Since joining Kaboodle, Josh has been able to help our partners leverage new and existing technology to transform their operations. It's Josh's fundamental goal to understand the critical business needs of our clients and allow them to leverage the full breadth of the products and services of our collaborative ecosystem to achieve those goals.
Ultimately, the success of an insurance carrier lies with their ability to manage day to day operations with ease, and to better prepare themselves for an ever evolving world of technological enhancement. He has been instrumental in the growth of Kaboodle, and the organization has seen a significant increase in both revenue and new clients.
Josh holds a Bachelors of Business Administration with a focus in Accounting from the accredited, Lewis College of Business at Marshall University. When he's not at work, he likes to spend his time outdoors, partaking in a multitude of activities which include; hunting, fishing, and backpacking. Most importantly, he enjoys being with his wife and two small children.