Smart Data Solutions for P&C Insurers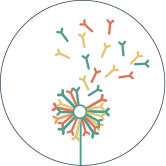 Capture All Your Data Seedlings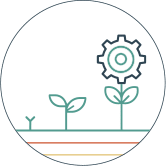 Plant Them All in One Place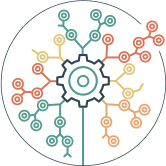 Safeguard & Harvest Intelligence
(Better Business Decisions)
What has your data done for you lately?
Your data is a vital resource. Unleashed, it has the power to accelerate your growth, pivot your direction and sharpen your profitability.
If you answer NO to any of these 3 questions, your data may be under-performing.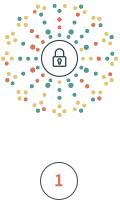 Is your data from every source (systems, vendors, apps, website, ecosystem) securely stored in one place?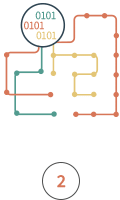 Can you easily combine data from different sources?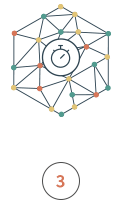 Do you enable decision-makers to easily access, assemble and understand their data?
Enter: Kaboodle
Just as seeds need soil, H20 and light to sprout, your data needs a place to live – where it can be ordered, cross-pollinated and cultivated to definitively answer strategic questions and support fact-based decisions.
Intrigued? You should be. (This is a game changer.)
Actionable intelligence is like water. Once you have it, you'll wonder how you ever survived without.
How Data Became Kaboodle's Next Great Frontier
For the last several years, Kaboodle has operated as an insurance collaborative, delivering innovative technical products and services. We are known for building clever ecosystems and bundling pre-integrated products and services to overcome insurers' technical challenges.
In 2019, we developed a data-driven solution bundle that changed the trajectory for two businesses. It was an epiphany. When we saw data's transformative power, we knew it would be our next great frontier.
Actionable intelligence is something that everybody needs, but nobody knows how to get … Until now.