InsureTech Collaboration Made Simple.
Kaboodle is your insurer ecosystem for discovering,
integrating, and innovating.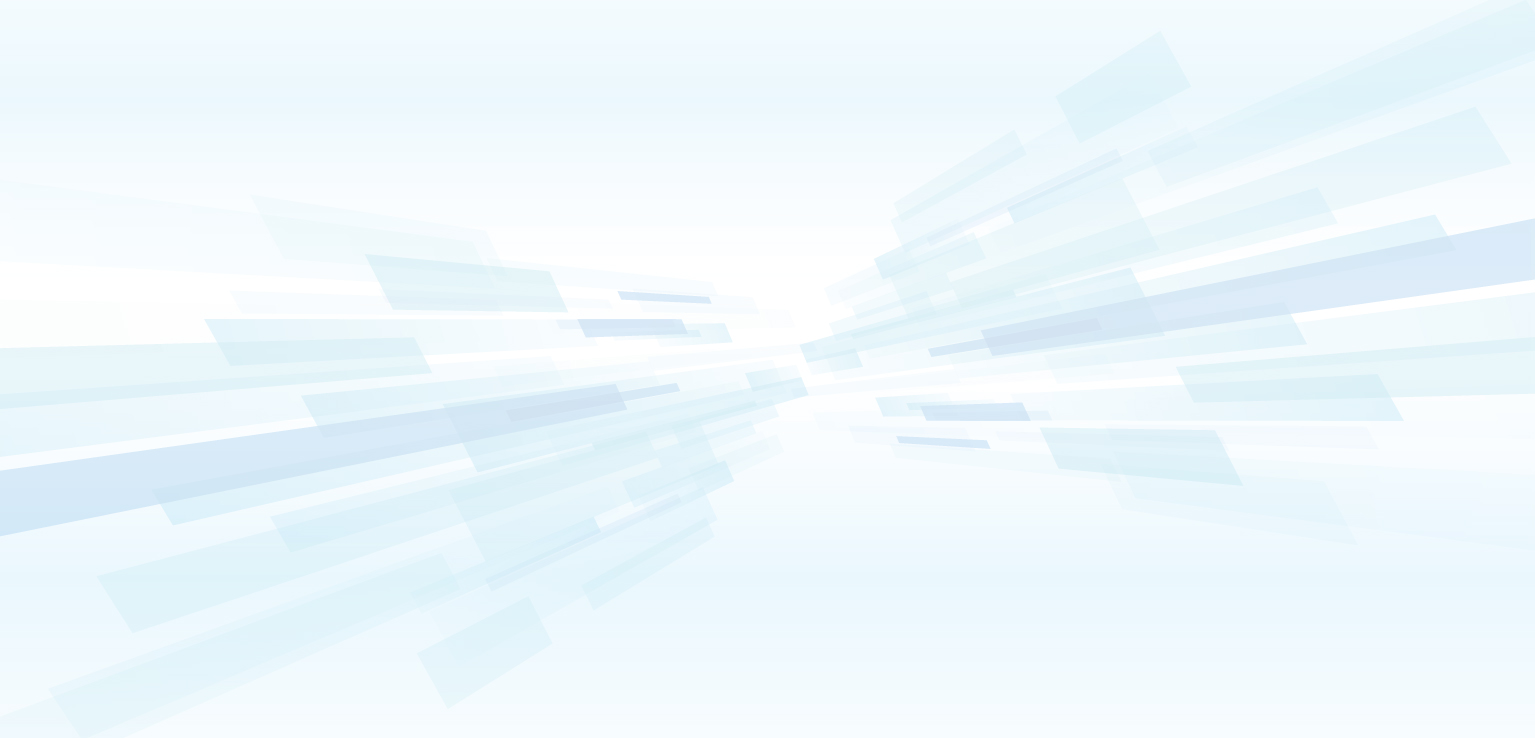 Seamlessly connect with one contract.
Connect with any of our pre-integrated and pre-vetted partners, whether in the cloud or on-premises.
Accelerate speed to value.
Kaboodle enables insurance companies to modernize aging systems, bring new products and services to market faster, and extend distribution channels.
Drive digital transformation.
Launch new and improved products and services by partnering within our collaborative, keep clients satisfied, and continue to grow your business.
Our clients and partners trust us because we deliver on time and on budget.

For INSURERS
Increase Speed to Value
One network that provides pre-integrated technologies and
services - faster, better, and more cost effective than ever before.
FOr Partners
Expand your reach
Discover new offerings through a guided process tied to proven success metrics.
We have an established ecosystem of partners with a robust range of services and complementary solutions to property and casualty insurers.