Kaboodle Blog
Welcome to Harvester-
a blog that provides insurers with data trends, insights and best practices
Dig in!
Subscribe to our blog
Get the latest posts delivered to your inbox

Start a Conversation
Tell us your data challenges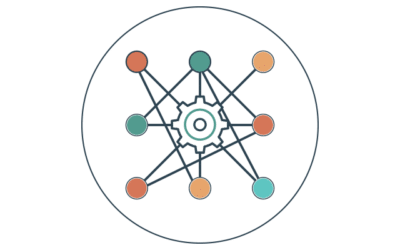 Think about your process of getting dressed this morning. You go into your closet and choose all the items you want to wear for the day – your pants, your shirt, your socks and your shoes. It's easy because they're all in one location. You can quickly pull together...
read more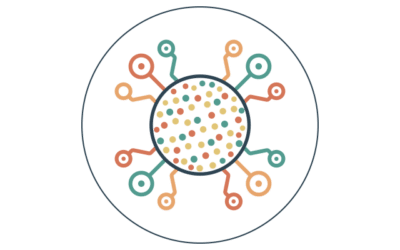 In the insurance business, we are continuously faced with "chicken or egg" questions. Here is a question that you may have pondered yourself: What is the ideal path to improved technology – invest in a new policy administration system and then tackle data, or get our...
read more